Pall Corporation
Pall Corporation is a global leader in high-tech filtration, separation, and purification, serving the diverse needs of customers across the broad spectrum of life sciences and industry.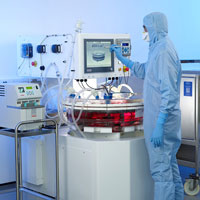 Bioreactors
Pall's single use cell culture technologies are complete solutions that make your total upstream process robust and efficient, from R&D to full production scale. Whether you are growing adherent cells for cell therapy or vaccine applications, or have large volume suspension cell culture requirements, Pall now provides a large range of next generation single-use bioreactor systems offering performance improvements, operational simplicity, and improved reliability for your critical upstream operations.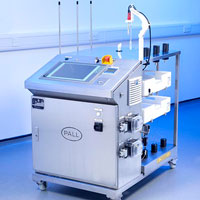 Single Use Systems: Mixers, Single Use Bags, Sterile Connectors, Autoclavable Bags
Pall's single-use platform provides a comprehensive range of disposable process solutions from upstream, through downstream to formulation and filling.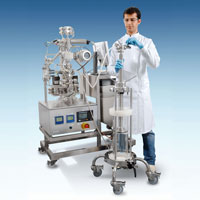 Chromatography Systems & Consumables, Chromatography Columns
Pall provides cost-effective and innovative chromatographic purification platforms that support todayís demanding applications and productivity goals. They offer wide range of selectivity that address the process challenges of today, true scalability from laboratory to process scale, and unique platforms that enhance process economics.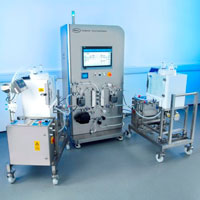 Virus Inactivation & Filtration
Pall range of filters and filter capsules have been optimized to provide robust, economic solutions for virus removal whatever your process requirements. Available in small-scale formats for rapid process development that scale to large format filters and filter capsules for clinical manufacture Pall virus filters deliver the performance you need at all scales.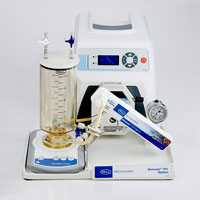 Tangential Flow Filtration (TFF) Systems
Pall's line of TFF range from single-use modules, cleanable cassettes, hollow fibre systems, and from standard lab and benchtop systems to fully customizable process systems. These products are also scalable and allow for optimal use of available space.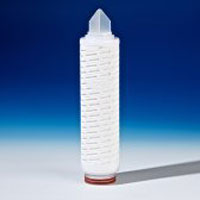 Sterile Filters (Liquid, Gas)
Pall offers a range of sterile filtration products to meet different volume size for both liquid and air applications in Biotech, Food & Beverage & Laboratory segment. Our products range from membranes, syringe filters, vacuum devices to larger capsules, cartridges and housings.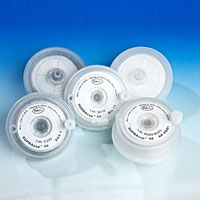 Depth Filters: Filter Sheets, AKS
Pall combines high performance features with high quality materials, ease of use and a wide selection of formats and material grades to make our depth filter product range the best choice for cell harvest, clarification and prefiltration process steps in Biotech, Food & Beverage & Laboratory segment.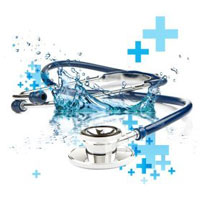 Medical Filtration
Pall Corporation offers a comprehensive portfolio of advanced medical filtration devices and microporous materials with robust performance characteristics and documented quality compliance.
Cartridge Filters: Wound, Melt Blown, Depth, Pleated
Filtration solution for cartridge filters within Pall's industrial applications provide the most versatile selections for Melt Blown, Depth, and Pleated cartridge filters.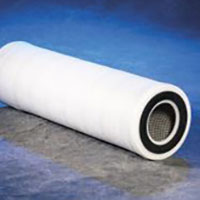 Separation: Liquid Liquid Coalescers, Liquid Gas Coalescers
Pall's Separation process for Liquid Coalescers and Liquid Gas Coalescers will efficiently separate water from a hydrocarbon stream without disarming.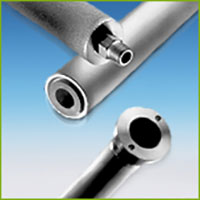 High Temperature Filters: Metallic Filters, Cermaic
Pall's high temperature filters like, metallic and ceramic are the best in the industry. They're equipped to handle a great variety of flow requirements in multiple applications.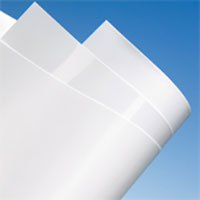 Membrane Products
Pall's membrane products are the most cost effective and serve a multi-functional purpose for a variety of applications within the industrial industry.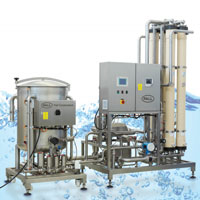 Filter Systems
Pall's filter systems are the most competitive solutions in the market. Within the Industrial segment, our filter systems provide a versatile and efficient selection.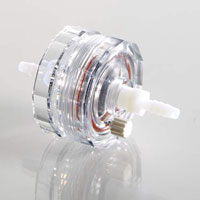 Spare Parts
Pall provides the most efficient spare parts and a wide range of filtration solutions for applications in the industrail industry.
Fill out the form below to be contacted by a Pall representative within 48 hours.