GeneDisc Beer and Wine bacteria and yeast spoiler detection, Brettanomyces quantification
GeneDisc Beer Plate ver 1.2 and GeneDisc Yeast ID
As part of our commitment to Craft Brewing, Pall Corporation offers the GeneDisc System, with the ability to detect beer spoilage organisms using our GeneDisc Beer Plate, or yeast spoilers using our GeneDisc Yeast ID plate.
For those breweries who prefer to use a regional testing lab instead of testing in house, please fill out the form to be connected to a regional testing lab in your area with GeneDisc capabilities.
Connect Now to a regional testing lab partner who has the ability to do GeneDisc testing for you.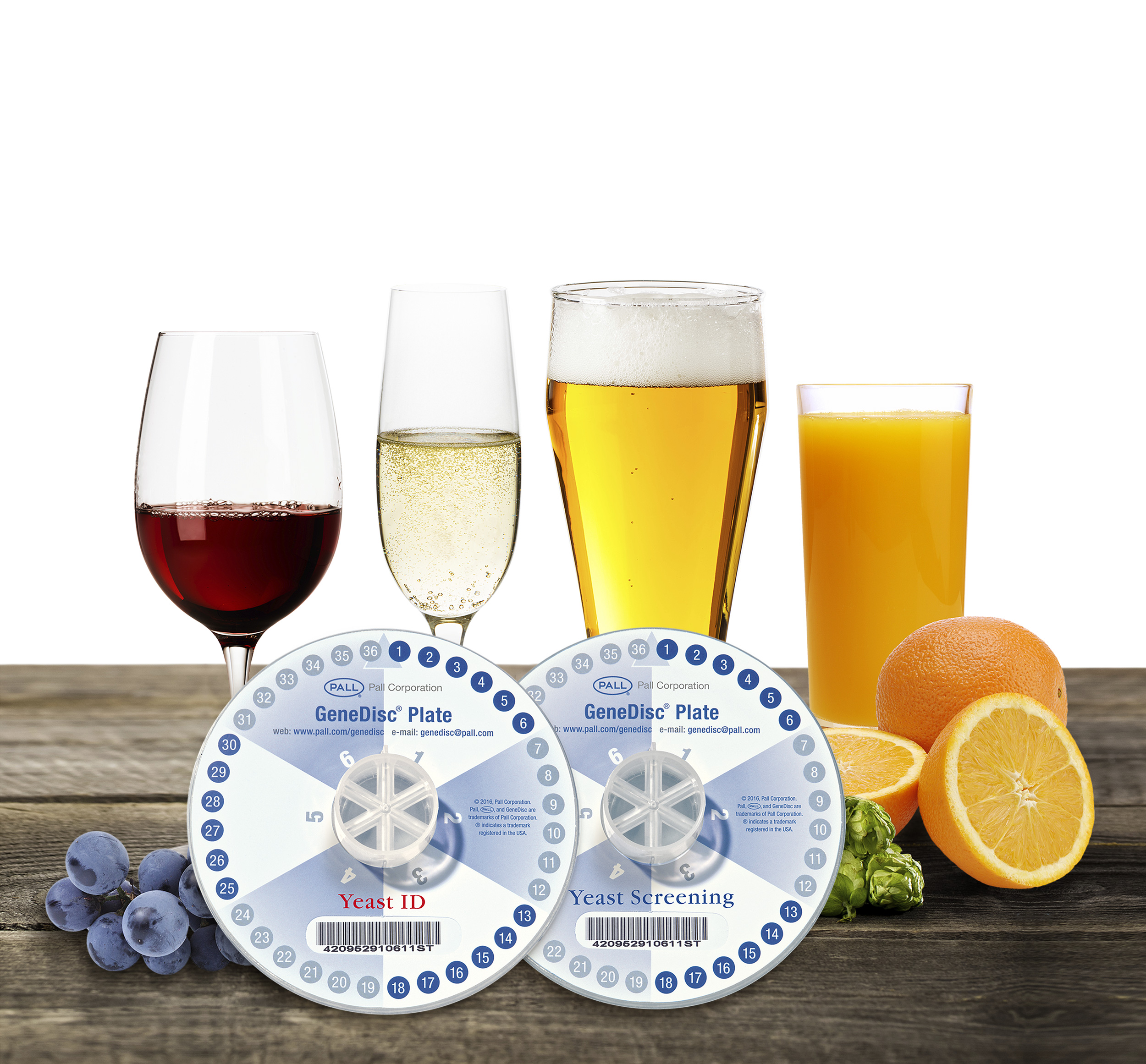 Connect Now to a regional testing lab partner who has the ability to do the GeneDisc testing for you