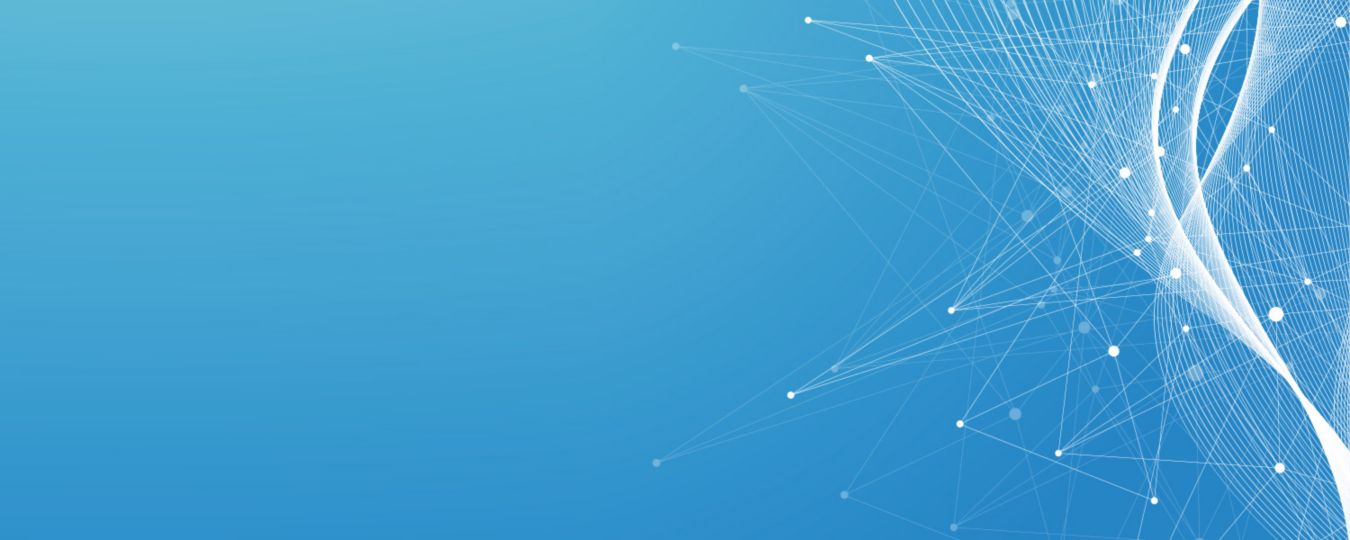 Blog
Opening an Ampoule & Glass Contamination
Did you know that opening an ampoule may result in a patient being contaminated with glass?
January 6, 2021
Glass ampoules containing drugs used in patient therapy are commonly used and are the most common cause of occupational injury among healthcare workers, particularly nurses.1 
Glass particles have also been shown to contaminate the ampoules during ampoule breaking, these can then be transferred to the patient by injection.2,3,4 Injected glass particles can travel through the blood vessels and may cause several harmful side effects, including pulmonary thrombi, micro-emboli,5,6 infusion phlebitis, end-organ granuloma formation and inflammation.7,8,9,10,11

IV in-line filters offer the advantage of removing inadvertent particulates which would include glass particles.11
Watch the video to learn how glass particles travel from ampoules when opened!
Slow Motion of Opening a Single-Dose Glass Ampoule
References
Chiannilkulchai N. & Kejkornkaew S. (2020). A Comparative Study of Ampoule Breaking and Resultant Injury among Registered Nurses. Pacific Rim Int J Nurs Res; 24(1): 89-101.
 Joo G.E., Sohng K.Y. and Park M.Y. (2016). The effect of different methods of intravenous injection on glass particle contamination from ampules. Springer Plus; 5 (15): 1-8.
Caudron E., Tfayli A., Monnier C. et al. (2011) Identification of hematite particles in sealed glass containers for pharmaceutical uses by Raman microspectroscopy. J Pharm Biomed Anal; 54(4): 866–868.
Preston S.T. and Hegadoren K. (2004). Glass contamination in parenterally administered medication. Journal of Advanced Nursing; 48(3): 266-270.
Stebbens W.E. & Florey H.W. (1960). The behavior of intravenously injected particles observed in chambers in rabbits' ears. Quarterly Journal of Experimental Physiology; 45: 252-264
 Lockhart J.D. (1966) The medical significance of particulate matter in large volume parenteral solutions. Safety of large volume parenteral solutions. National Symposium Proceedings, FDA, Washington, DC p. 28.
Garvan J.M. & Gunner B.W. (1964). The harmful effects of particles in intravenous fluids. Medical Journal of Australia; 2: 1-6.
Michaels L. & Poole R.W. (1970). Injection granuloma of the buttock. Canadian Medical Association Journal; 102: 626–628.
Furgang F.A. (1974). Glass particles in ampoules. Anesthesiology; 41(5): 525.
Belanger-Annable M.C. (1985). Long acting neuroleptics: technique for intramuscular injection. Canadian Nurse; 81(8): 41-44.
Shaw N.J. and Lyall E.G.H. (1985). Hazards of glass ampoules. British Medical Journal; 291 (6505): 1390.
 Perez M., Décaudin B., Chahla W.A et al. (2018). Effectiveness of in-Line Filters to Completely Remove Particulate Contamination During a Pediatric Multidrug Infusion Protocol. Sci Rep; 8 (7714): 1-8.
Learn more about
IV Filtration in: 
Dr. Volker Luibl, MBA
Dr. Luibl is Pall Medical's accomplished Demand Generation Marketing Manager with extensive expertise in medical device and clinical science.
Dr. Luibl is Pall Medical's accomplished Demand Generation Marketing Manager with extensive expertise in medical device and clinical science.
Read more