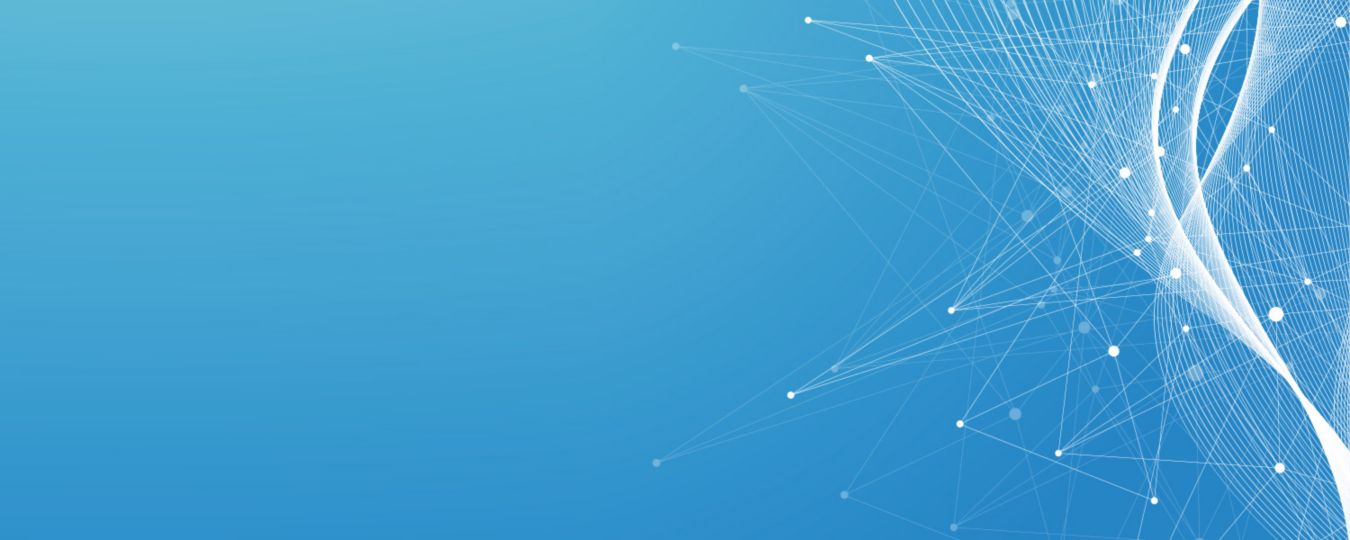 Blog
Monoclonal Antibodies, Covid-19 and IV Filters
Monoclonal Antibodies (mAbs), Covid-19 and IV Filter Devices
January 22, 2021
* Debi Saunders (Senior Application Specialist) UK
* Sam Spiers (Senior Technical Specialist) UK  
* Smruti Ragunath (Senior Application Specialist) USA
1. What is SLS and your role?
SLS stands for Scientific Laboratory Services. We provide state-of-the-art scientific expertise for all medical products. SLS can make a difference in all stages of development, be it prototype testing, performance claims testing, or regulatory submissions. We know the products inside out and are therefore best placed to provide solutions for our customers' applications and any problems that might occur. SLS are a group of highly skilled biochemists, chemists, and microbiologists who work in close cooperation with customers across the globe. We are positioned in Europe, US, China and Japan, with core laboratory facilities, centers of excellence, major manufacturing sites and a high number of regulatory specialists located in the UK.
Our roles offer global application support for all our products, for example:
Membrane selection for diagnostic tests
Drug compatibility consultation
Drugs and filtration in infusion management
Microbial challenge testing using customer specific products
Drug Binding studies
2. What Covid-19 related SLS projects are being worked on?
Membranes for lateral flow Testing

Membranes for swab testing 
Emergency Use Authorization and claim extension on our breathing filter product range
Other confidential activities
3.  Antibody therapies and particle issue?
Protein based drugs such as Monoclonal Antibodies (mAbs) are complex, sensitive, and highly developed products which can generally be considered as relatively safe. Even with all the current knowledge available, it is nearly impossible to absolutely exclude the formation of protein aggregates in these optimized formulations. Protein immunogenicity is intensively researched as it can compromise the safety and efficacy of a biopharmaceutical drug. It is impossible to achieve an absolute absence of protein aggregates even for very stable formulations. The application of "bedside filtration," meaning filtration during the preparation or administration of the drug product immediately before injection, has the potential to increase the safety of every drug container and could prevent the undesired injection of particulate matter into the patient.

4. Can the filter be the solution? What role does the filter play?
In-line intravenous (IV) filters are widely used in clinical practice and play an important role in infusion therapy by removing inadvertent microbial and particulate contamination and air.
5.  Is there a downside with using a filter?
The primary goal in infusion management still remains to ensure that an accurate drug dosage is delivered to the patient. Therefore, for each drug formulation, a careful selection of all materials is advised since drugs may interact with the filter surface or any other surface material in the infusion path resulting in drug binding and subsequently in loss of drug concentration delivered to the patient.
6.  How to select the right filter?
Selecting the correct filter greatly depends on your application and importantly the recommendations made by the drug manufacturer's instructions-for-use (IFU). The main points we would suggest to review are; 

Compliance with the manufacturer's IFU (as already mentioned)
Regional approval/compliance depending on where product is to be used in the world Application; drug preparation or patient-side filtration
Pore size, microbial retention
Air vent requirement (for elimination of air)
Flow rate and throughput requirements 
Protein binding and/or adsorption
7.  How does SLS support customer to select the right filter?
We work together with the clinical specialists, scientists and product management groups at customers to help answer their questions and typically all the points raised in your last question (Q6). Using our knowledge, expertise and the experience of the SLS team at Pall, together with our resources of laboratories capabilities, regulatory specialists and access to a vast information set on drugs and our filters, we are able to support with selection of the appropriate product.
8. What filter would you recommend for monoclonal antibody therapies? 
An air eliminating filter with low protein binding 0.2 µm SuporTM Polyethersulfone (PES) membrane and PTFE vent for drug administration to patients.
For drug preparation a syringe filter containing a low protein binding 0.2 µm Supor PES membrane. 
Dr. Volker Luibl, MBA
Dr. Luibl is Pall accomplished Demand Generation Marketing Manager with extensive expertise in medical device and clinical science.
Dr. Luibl is Pall accomplished Demand Generation Marketing Manager with extensive expertise in medical device and clinical science.
Read more