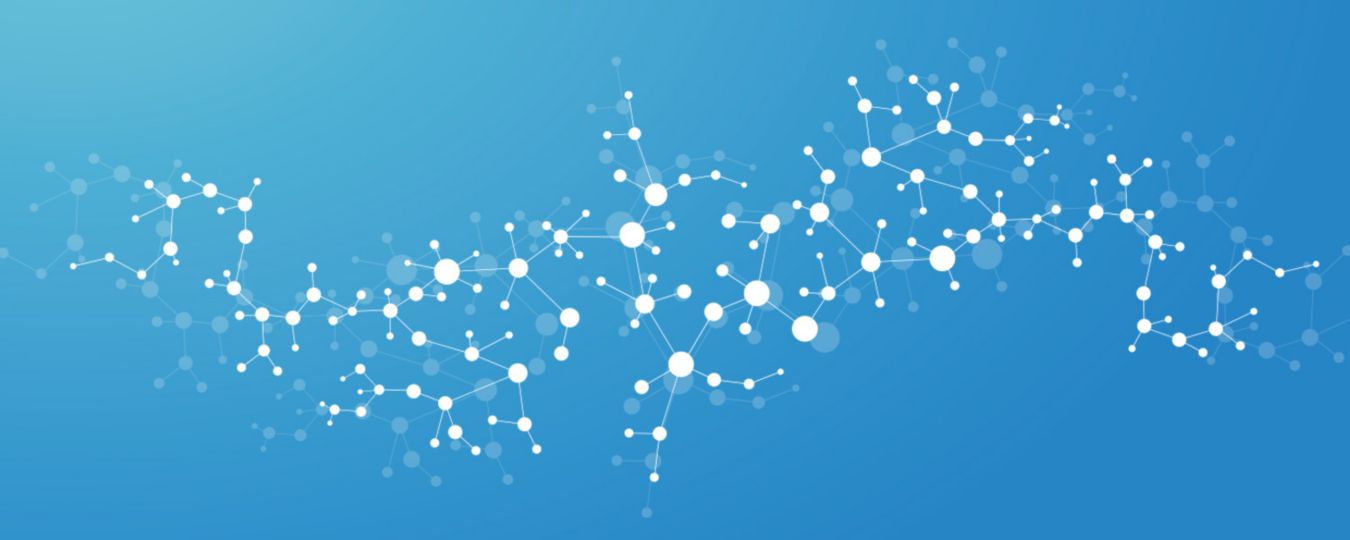 Blog
Scientific and Laboratory Services (SLS): Our One-Stop Solution Regarding Application Support for Our Filtration Devices in Modern Infusion Therapy
An interview with Matt Stenning, Head of Pall Medical SLS Team
April 23, 2021
What is SLS? 
SLS stands for Scientific and Laboratory Services. We  provide state-of-the-art scientific expertise for all Pall filtration devices. SLS can make a difference in all stages of product development, be it prototype testing, performance claims testing, or supporting regulatory submissions. We know our filtration devices inside out and are therefore best placed to provide solutions for our customers' applications requirements and to troubleshoot any problems that might occur. 
Who are we? 
SLS is a group of highly skilled biochemists, chemists, and microbiologists who work in close cooperation with customers across the globe. We have scientists positioned in Europe, US, China and Japan, with access to state-of-the-art  laboratory facilities.
What customers do SLS support in IV?
Pall SLS offer applications support for healthcare providers in hospitals and for third parties such as infusion set manufacturers, biotech companies manufacturing drugs or clients who want to develop a customized filtration device.
Why do customers contact SLS and how can you help them? What tests do you offer? 
There are a number of reasons that SLS support would be requested.  For instance, a biotech customer may wish to co-package one of their drugs with one of our filters. The drug has a certain shelf life period, so the customer needs to demonstrate that our filter can meet their requirements regarding that shelf life. We provide the necessary data regarding flow, integrity, and compatibility with our filters. Drug compatibility studies reassure clients that a certain drug is not adsorbed onto the filter but will in fact reach the patient as planned.
Another client wants to develop a customized filtration solution, have it validated to their requirement, and start the regulatory submission. Working closely together with our customer, we ensure they have all the necessary documentation in place. 
We are also able to provide data to confirm our filters meet necessary requirements with regard to microbial retention, and to that end perform bacterial, yeast or endotoxin retention studies. 
Are healthcare providers aware of changing guidelines that increasingly advocate the use of filters?
How can customers contact the SLS team?
References
Brent B.E., Jack T., Sasse M. (2007). In-line filtration of intravenous fluids retains 'spearhead'-shaped particles from the vascular system after open-heart surgery. Eur Heart J. 2007;28(10): 1192
Jack T. et al. (2010). Analysis of particulate contaminations of infusion solutions in a pediatric intensive care unit. Intensive Care Med; 36: 707 - 711
Ernst C., Keller M., Eckstein J. (2012). Micro-infusion filters and particulate matter in injections - in-situ particle measurement for miscellaneous applications of infusions by using liquid particle counters - a feasibility study. Die Pharmazeutische Industrie; 74(12): 2009 - 2020 (Publication in German language)
Perez, M. et al. (2018). Effectiveness of in-Line Filters to Completely Remove Particulate Contamination During a Pediatric Multidrug Infusion Protocol. Sci Rep; 8 (7714): 1 - 8
Werner B.P. and Winter G. (2018). Expanding Bedside Filtration - A Powerful Tool to Protect Patients From Protein Aggregates. Journal of Pharmaceutical Sciences; 107: 2775 - 2788
Schäfer, SC. et al (2008). 0.2 µm in-line filters prevent capillary obstruction by particulate contaminants of generic antibiotic preparations in postischemic muscle. Chemother J, 17: 172 - 8
Jack, T et al. (2012). In-line filtration reduces severe complications and length of stay on pediatric intensive care unit: a prospective, randomized, controlled trial. Intensive Care Med, 38, 1008 – 1016
Boehne M. et al. (2013). In-line filtration minimizes organ dysfunction: New aspects from a prospective, randomized, controlled trial. BMC Pediatrics, 13 (21): 1 - 8
Sasse M. (2015). In-line Filtration Decreases Systemic Inflammatory Response Syndrome, Renal and Hematologic Dysfunction in Pediatric Cardiac Intensive Care Patients. Pediatr Cardiol; 36: 1270 – 1278
Villa G. et al (2018). In-Line Filtration Reduces Postoperative Venous Peripheral Phlebitis Associated With Cannulation: A Randomized Clinical Trial. Anesth Analg; 127(6): 1367 - 1374
Villa G. et al (2020). In-line filtration reduced phlebitis associated with peripheral venous cannulation: Focus on cost-effectiveness and patients' perspectives. J Vasc Access; 21(2): 154 - 160 
Virlouvet A.L. (2020). In-line fltration in very preterm neonates: a randomized controlled trial. Scientific Reports. 10 (5003): 1 – 8
Gorski L. et al (2016). Infusion Therapy Standards of Practice. Journal of Infusion Nursing; 39 (1S): 1-1969
Ayers P. et al (2014) A.S.P.E.N. Parenteral Nutrition Safety Consensus Recommendations. Journal of Parenteral and Enteral Nutrition; 38 (3): 296-333
Worthington P. et al. (2020). Update on the Use of Filters for Parenteral Nutrition: An ASPEN Position Paper. Nutrition in Clinical Practice; 0 (0): 1-11
Learn more about
IV Filtration in: 
Dr. Volker Luibl, MBA
Dr. Luibl is Pall accomplished Demand Generation Marketing Manager with extensive expertise in medical device and clinical science.
Dr. Luibl is Pall accomplished Demand Generation Marketing Manager with extensive expertise in medical device and clinical science.
Read more