Reliable Filtration, Separation & Purification Membranes for Medical Devices
Combining Technology Innovation, Manufacturing Excellence & Regulatory Compliance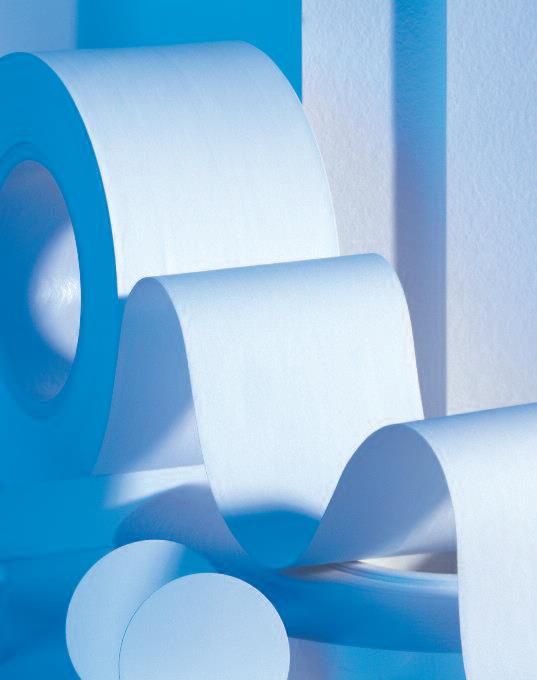 As a well-established leader in the Medical OEM industry, we design, develop, and manufacture membranes to be used as components for medical and healthcare devices. Our mission is to provide our customers with the highest quality membranes allowing them to develop and manufacture their own medical devices.
Introducing Our OEM Membrane Market
Our OEM Membrane selection includes advanced microporous materials, offering dependable product performance and can help minimize development costs. We strive to provide our customers with the right OEM membrane components for filtration, separation, and purification – satisfying their healthcare application needs.
Our OEM Membrane Advantages:
In-house design and manufacturing capabilities
Wide range of performance and design features
Compatibility with most device assembly and sealing technologies
Compatibility with a variety of sterilization methods
Documented compliance with international medical standards
Count on us to be your reliable and consistent business partner providing membranes for filtration, separation, and purification in your healthcare devices. With over 75 years of industry experience, our expertise in technology innovations, regulatory compliance, and state of the art engineering is unrivaled. Partner with us and experience superior quality, advanced solutions, and optimized efficiencies.
We can help you find the right material for your advanced healthcare needs. Let our experts guide you with cost-effective and quality solutions.