Pushing the limits of science and technology.
Since 1946, we have pushed the limits of science and technology to solve the most complex filtration, separation and purification challenges.

Looking for a solution to a complex challenge? Find it here.
Expertise when you need it most.
Our global Scientific and Laboratory Services and technical support teams offer unparalleled expertise – which is why you'll turn to them time and again to solve your toughest challenges.
Accelerating therapeutic development.
Pall Corporation Secures Multi-Million Dollar Contract With Exothera that enables suspension-based manufacture of gene therapies and viral vector-based vaccines.
Passionate about solving your toughest challenges.
Where others see something that can't be done, we jump in fully committed to do it.  Filtration, separation and purification – that's what we do for customers who want to safeguard health, protect critical assets, improve product quality, and minimize emissions and waste.
Clean skies today and for the future
As a core partner for Clean Sky Joint Undertaking, we apply our resources and knowledge to three core areas: cabin air filtration, environmental control systems and aircraft engine inlet protection.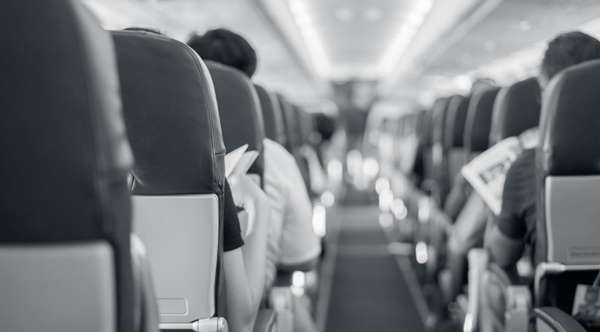 Never miss the latest news and offers
Ready to receive industry insights from Pall Corporation?
Pall Corporation Privacy Policy
We updated our privacy notice effective Jan 1 2021