Providing Filtration, Clarification and Purification Solutions for Distilled Spirits Producers
Providing filtration, clarification and purification solutions for distilled spirits producers of all sizes.
From chill haze removal in whisky to activated carbon treatment in vodka and final filtration in blending water, Pall's technology and expertise can help you reduce costs, improve yield, and maintain complete process control.
Pall's unique depth filter technologies, developed specifically to meet the challenging requirements of distilled spirits filtration, can bring sustainable value to your production process.
White Spirits Process Flow Diagram
Brown Spirits Process Flow Diagram
For more information about our range of products, explore our product catalog.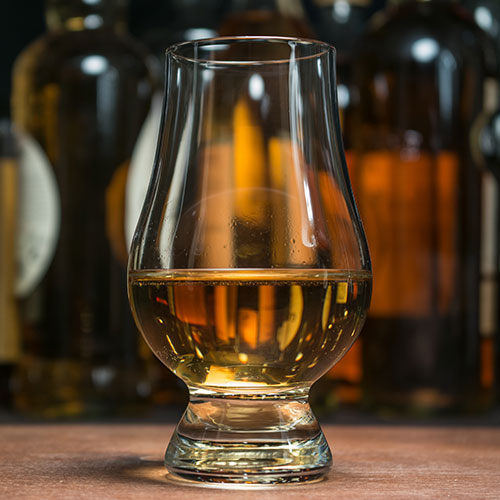 Chill Haze Removal/Stabilization
Learn more about Chill Haze Removal/Stabilization
Learn more about Chill Haze Removal/Stabilization
Read more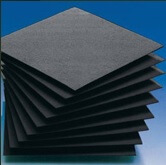 Activated Carbon Treatment
Learn more about Activated Carbon Treatment
Learn more about Activated Carbon Treatment
Read more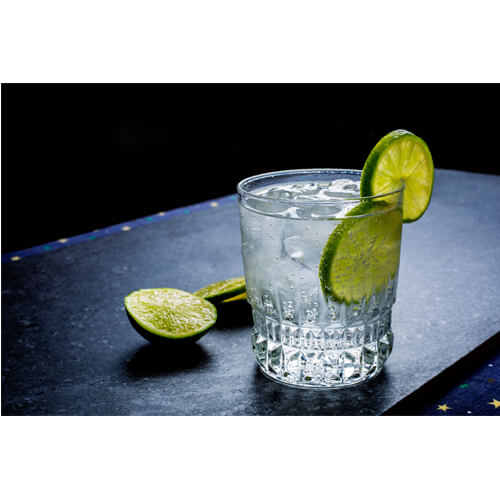 Particle Filtration
Learn more about Particle Filtration
Learn more about Particle Filtration
Read more