Optimize Your Existing Filtration system with Pall Quality & Performance
Die PallFit Nachrüstfilter und -koaleszer ersetzen direkt die bestehenden Produkte und bieten die überlegene Leistung und Zuverlässigkeit, die Sie von Pall kennen. PallFit Austauschfilter und -koaleszer können direkt eingesetzt werden, um die vorhandenen Produkte zu ersetzen. Keine Gehäuse/Behälter müssen modifiziert oder ausgetauscht werden. Unsere Filter bieten eine konsistente Filtrationsleistung während einer langen Einsatzdauer, um Ihre anspruchsvollen Produktions- und Verarbeitungsanforderungen zu erfüllen.
Suppliers that we can retrofit include:
| | | | | | | | |
| --- | --- | --- | --- | --- | --- | --- | --- |
| Parker | 3M | Hydac | Dollinger | Filtration Group | Peco | Fuji | Eaton |
| Donaldson | Peerless | SPX/Pneumatics | Southwest Filter | Pentair | GEA | Amazon | und mehr. |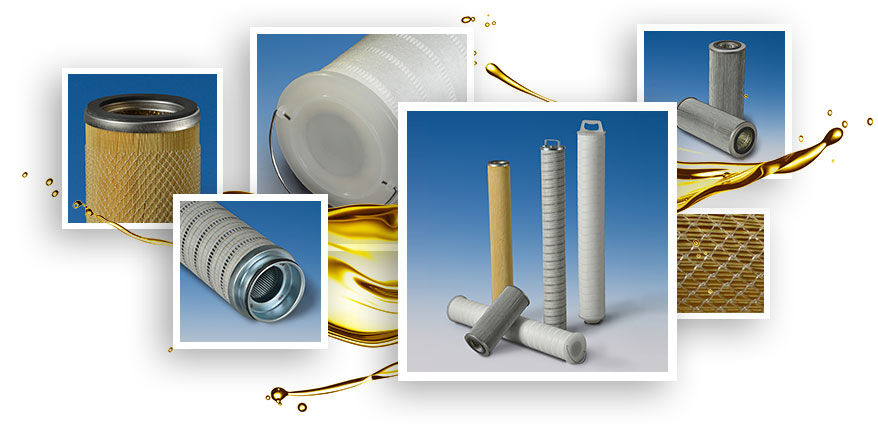 With the Pallfit Retrofit Filters and Coalescers, Pall offers a wide range of direct replacement solutions to improve process efficiency and enhance end-product quality.

Get the benefit of Pall filtration & separation technologies without having to replace your existing filter housings/vessels.

Whatever the technology (LL or LG Coalescence, Particulate filtration), our experts are available to help you optimize your OPEX budget by increasing the filtration performance of your current solution.
Sie finden Ihren gesuchten Nachrüstsatz nicht? Einer unserer Nachrüstexperten hilft Ihnen gerne dabei, den perfekten Ersatz für Ihre Anwendung zu finden.
Weitere Pall-Fit Ersatzfilter und -koaleszer
Sie finden nicht, was Sie brauchen? Fragen Sie uns. Wir bauen das Pall-Fit Angebot kontinuierlich aus, um die wachsenden Filtrationsanforderungen unserer Kunden zu erfüllen. Kontaktieren Sie unsere Pall-Fit Experten, indem Sie das Formular auf dieser Seite ausfüllen.