Our diverse team enables creativity and innovation and advances operational execution for our customers. Our solutions help customers enable the purity of water and food and enhance manufacturing processes. Pall Corporation provides critical filtration, separation and purification solutions to meet the demanding needs of global industrial customers.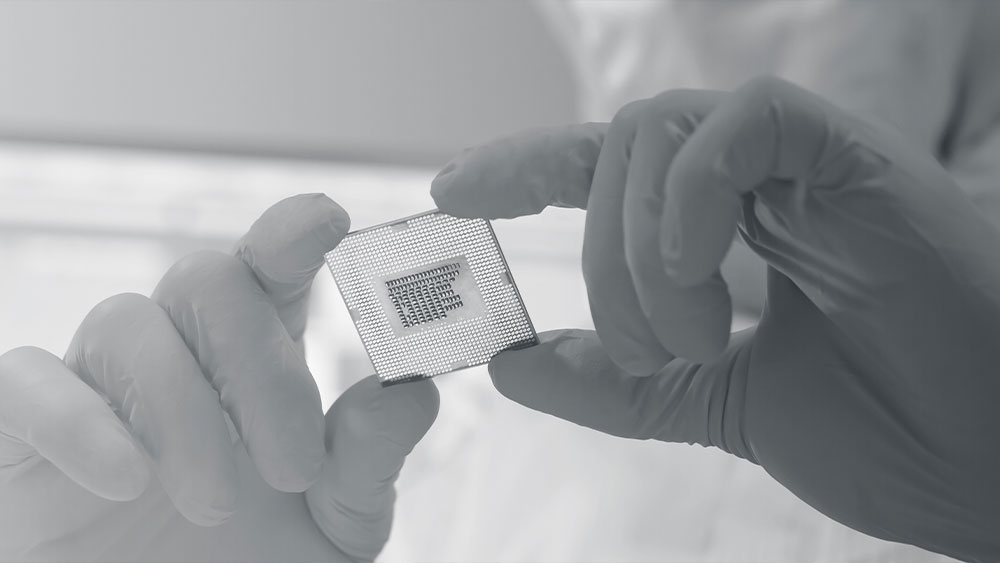 Read our latest stories and articles to learn about life at Pall and what drives us to solve the unsolvable challenges of our customers.
Celebrating 75 Years
What You Don't See
While people, places, and technology have changed since 1946, our drive to solve the unsolvable has remained the same.
Discover some of our proudest moments over the past 75 years >>