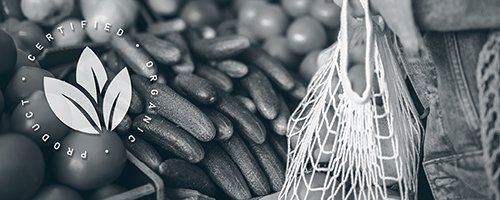 Blog
Pall Receives Certification for filter products used in the Processing of Organic Products for the Second Year
April 18, 2022
We are pleased to announce that Pall Corporation received a Verification Certificate for a range of products for use in the processing of organic food and beverage products in the European Union (EU). Pall obtained certification via the LACON Institut which provides important accreditations for the agricultural and food industry and this certificate demonstrates full compliance with regulations through an annual inspection.
The following filter products have met EU organic certification requirements and regulations and are suitable for processing organic wine, organic fruit wine, organic fruit juice, or organic beer:
Compliance with EU regulations is becoming increasingly important to meet growing consumer demand, and Pall recognizes that this certification will benefit our customers and ultimately, the consumer.
For example, according to The
IWSR
, four of the top five organic wine markets in Europe and the UK, France, Germany and Sweden account for 60% of global consumption. Increasing demand has driven further structure and regulation in the European market, allowing the consumer to build confidence in organic products. As global demand grows, the market is expected to reach $16,647.81 million (equivalent to €15,398.34) by 2027, reports the IWSR.
"Gaining this certification was important to show our commitment to meeting set standards in the organic beverage market," says Daniel Fuehrer, Quality Compliance Manager. "For wine to be considered organic, it must comply with all EU requirements and be labelled with the European Organic logo. Our customers can be confident that these products comply with the required quality standards by this certification. This will also help them drive growth of organic products to consumers who desire better-for-you options."
To view this certification, click
here
and to learn more about our Food Contact Compliance and Safety approach, visit our
Compliance and Safety
page.