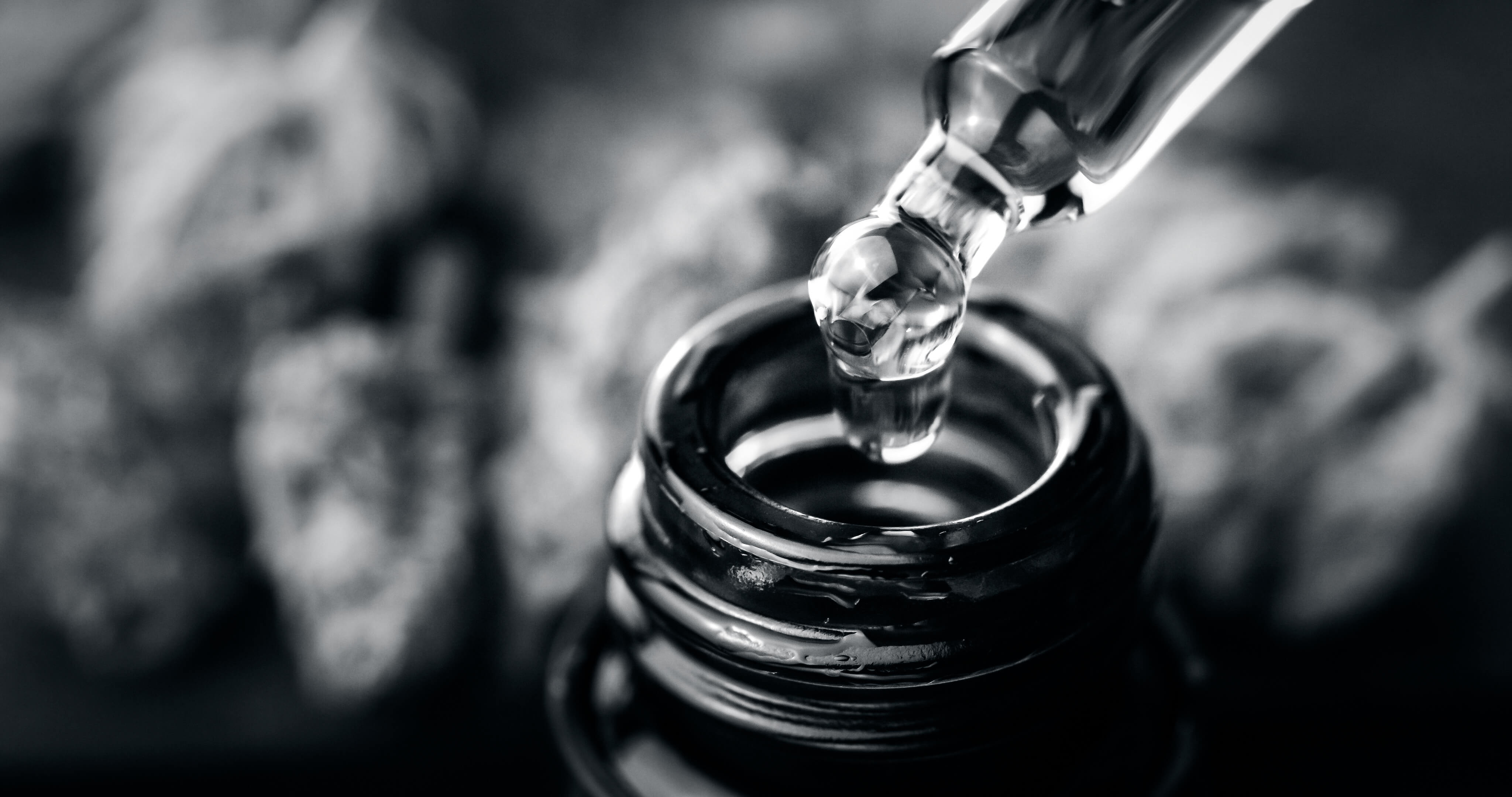 Blog
A Budding Industry – How Filtration Solutions Can Help with Cannabis Extraction
Sep, 2022
Consumer interest in self-care and natural alternatives has seen cannabidiol (CBD) demand soar. CBD drinks and other edibles are among the fastest-growing categories. According to market researcher Brightfield Group, the CBD market will reach $16.8 billion US dollars by 2025. This growth can be attributed to continuous innovation, enhanced functional offerings and CBD's anticipated approval as a food additive. Read on to learn more about this budding industry and how producers can ensure their products meet quality and regulatory standards.

CBD 101 - Addressing misinformation
CBD is the naturally occurring chemical compound in the cannabis sativa plant. CBD is often confused with other cannabinoids like Tetrahydrocannabinol (THC). Unlike THC, CBD does not produce intoxicating psychoactive effects. CBD works with the endocannabinoid system that regulates mood, sleep, energy level and how we experience pain, stress and hunger.
The 2018 Farm Bill removed hemp, defined as cannabis (Cannabis sativa L.) and derivatives of cannabis with negligible concentrations of THC from the Controlled Substances Act (CSA). This has paved the way for the wholly legal cultivation, sale and distribution of the hemp plant and hemp farmers are protected under the Federal Crop Insurance Act.
While the 2018 Farm Bill legalized the cultivation of industrial hemp at the federal level, it did not legalize CBD product sales. The Federal Food, Drug and Cosmetic Act (FD&C Act) prohibits the sale of CBD and THC products as dietary supplements. In addition, the FDA has stated that it is illegal under the FD&C Act to sell food containing CBD or THC in interstate commerce.
Major growth drivers for CBD in the US
Consumers are often seeking an alternative to pharmaceuticals and over-the-counter drugs. A surge in well-known retailers carrying CBD products has presented further opportunities for the market to scale and grow.
Consumers are using CBD for the following:
Anxiety and depression
Joint pain or inflammation
Arthritis
Insomnia
Further, the growing interest in physical and mental wellbeing aligns with CBD's growth potential, especially as stress and sleep continue to be health factors post-pandemic.
The future of the industry for processors 
One of the biggest areas for growth is the CBD-infused beverages market which is expected to reach $2.8 billion US dollars by 2025. Additionally, other cannabinoids are gaining momentum. Brightfield Group found that 44% of processors have had questions from customers regarding CBG, set to be the next big trend in cannabinoids. Their research also found that half of processors reported that clients had begun asking for other cannabinoids besides CBD and CBG. 
The complexities in cannabis oil filtration 
As with any emerging industry, processors face production challenges. The process must be effective for small and large batches while reducing product loss. Ensuring marketability and quality is a must. A Good Manufacturing Process (GMP) ensures product consistency. Within GMP, extraction and filtration are processes that must be carefully selected and managed. Two of the biggest challenges faced are:
1. Oil Clarification: Often traditional filtration methods aren't successful at removing carbohydrates, fats, waxes and chlorophyll present in oil.
2. Color Removal: Removing the color left from chlorophyll while still preserving cannabinoids can be labor-intensive and messy.
Addressing the challenges – inline solutions for clarification and color removal 
SUPRA depth filtration technology used in the Pall cannabis oil filtration systems solves the challenges associated with traditional filtration methods, enabling the production of high-quality cannabis oil and ensuring compliance with GMP and FCC standards. SUPRApak™ technology provides a highly effective filtration step to enhance downstream operations for cannabis oil clarification, while SUPRAdisc™ AKS Series filter modules make addressing color removal easier to handle and more hygienic. To learn more about our solutions, watch our on-demand webinar here or contact us for more information.