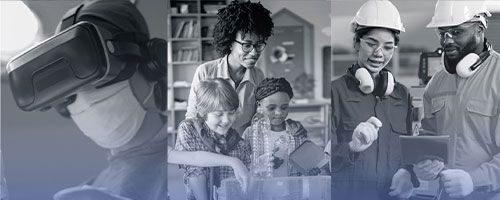 Blog
Announcing Our New Vision, Mission and Values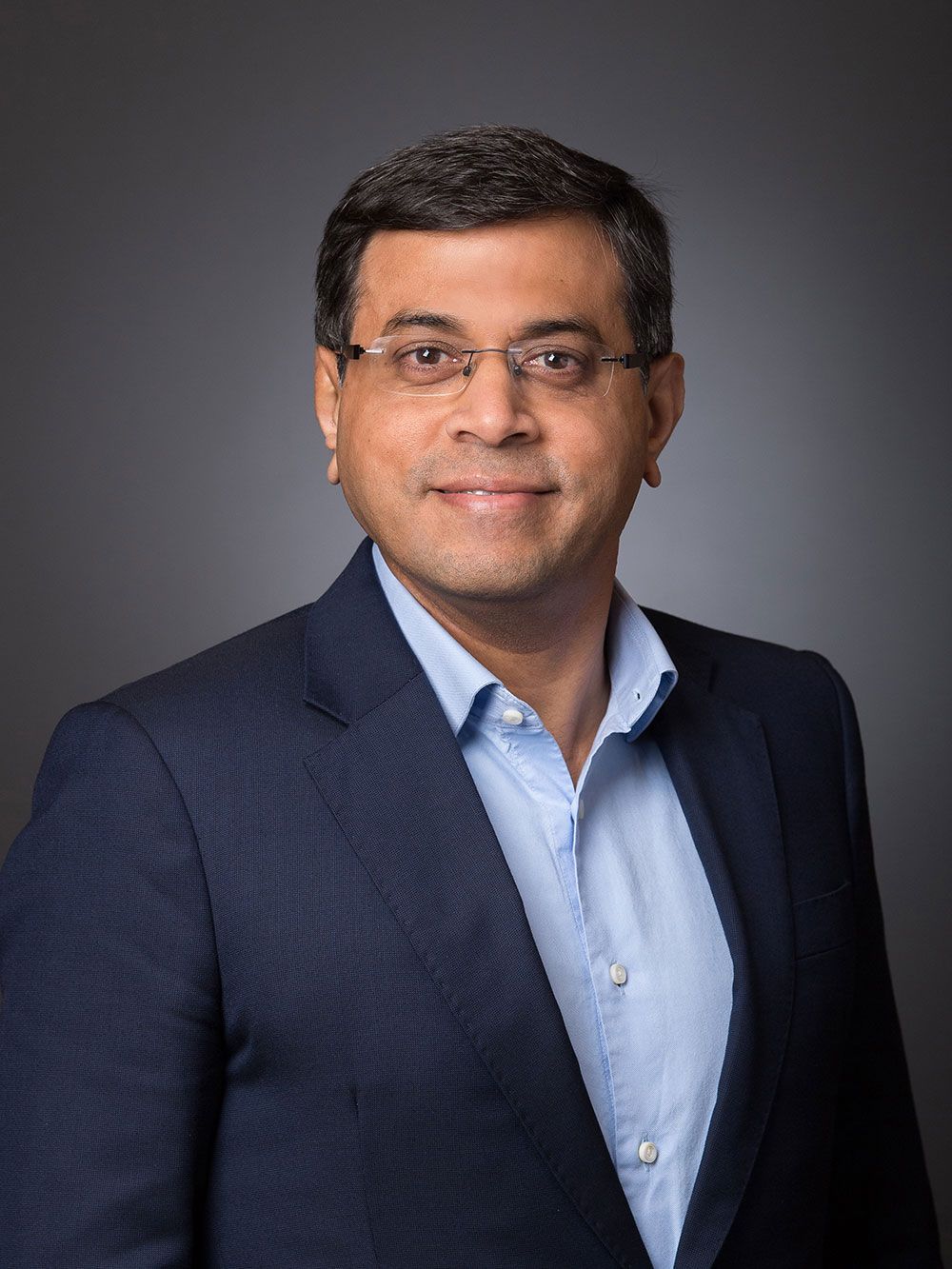 2023 will be a pivotal year for Pall Corporation. For more than 75-years, we have been collaborating with customers like you to help solve their most complex challenges with advanced filtration, separation and purification technologies. Dr. David Pall started this company in his garage in 1946, and our strong heritage has enabled us to build a brand known not just for our expertise, but our ability to build lasting customer relationships that enables meaningful innovation. At its core, Pall still very much reflects the ideals of Dr. Pall and his commitment to innovation and advancing humanity.
Now, in 2023, we are honoring our past and looking to the future. As we look back at our roots in industrial filtration technology and what drives us today, I am excited to share our mission and vision, which articulates our purpose and aspiration for the future:
Our Vision: We envision a future where our innovation connects, empowers and emboldens humanity to be its best.
Our Mission: We harness the collective power of science, perspectives and passion to partner with our customers to solve their most critical challenges.
Our Values:

Customer Obsessed. We are driven to seek, solve and service customer needs in everything we do.
Collaboratively Driven. We embrace collaboration and iteration as the only way to solve the toughest problems.
Constructively Candid. We are transparent about issues and honest with our inputs in order to continually improve.
Fiercely Resilient. We are relentless in our pursuit of breakthrough outcomes through intense focus, agility and tenacity to overcome obstacles.
Globally Diverse. We harness diverse experiences from all backgrounds to identify and apply powerful insights.
Whether it is helping an organization reduce their carbon footprint or enabling the manufacturing of new protein sources to help feed people around the world, Pall's mission, vision and values will act as a guide, inspiring us to push boundaries for a better world.
Thank you for trusting Pall to partner with you to solve some of your most complex challenges. I look forward to deepening our relationships and I hope you are as excited as I am about a future where our innovation connects, empowers and emboldens humanity to be its best.
Never miss the latest news and offers
Ready to receive industry insights from Pall Corporation?