Start now - opportunities await. Your dream position is just a search away.
Global Reach, Global Impact
Pall Corporation offers career opportunities at every level, giving you the chance to join our globally diverse team and apply your talents to meaningful work.
A Passion for Innovation
For the exponentially curious, you can accomplish more than you ever thought possible at Pall.
Diversity and Inclusion
Diversity and Inclusion is an ongoing journey, and we are committed to continuously strengthening our culture.
We believe that real breakthroughs come from teams that think big and respect each other's differences – different ideas, different perspectives, and different experiences.
We encourage all voices to be heard, both internally as we collaborate and externally as we listen to our customers' most pressing needs.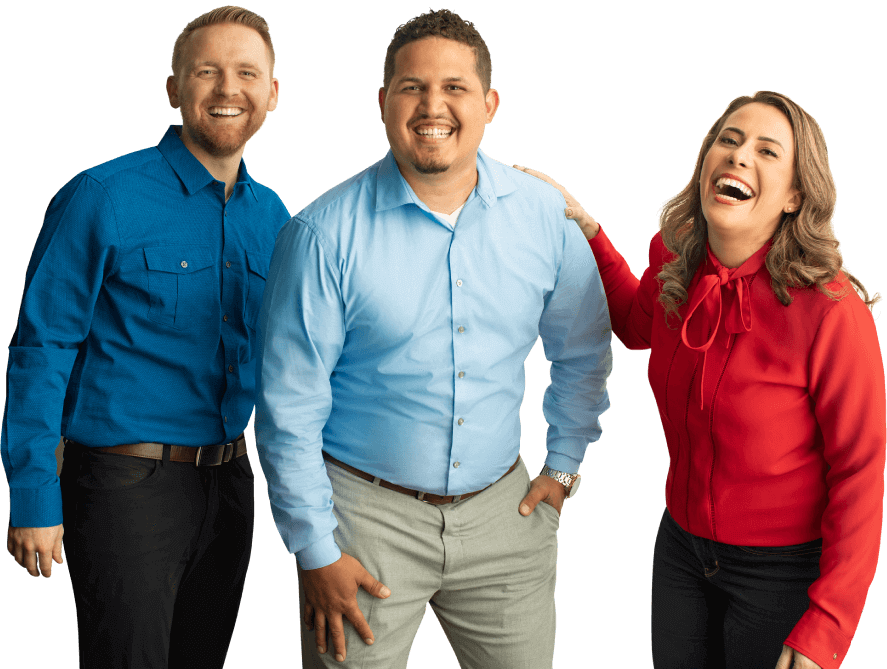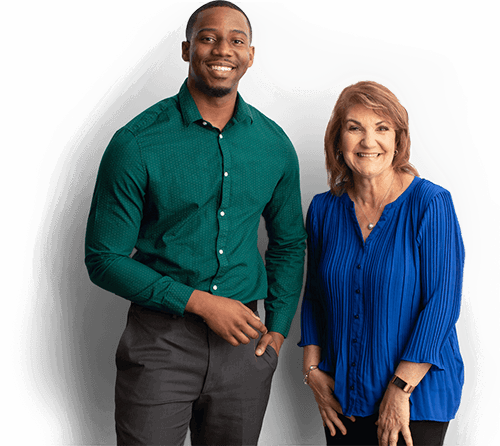 Whatever your aspirations are for the future, Pall can help them take flight. Join our community and stay connected.
Join Our Talent Community
Be a Part of Something Bigger
As part of the Danaher family of companies, our work at Pall is supported by a global science and technology innovator. In addition to Danaher's unrivaled leadership training and professional development programs, our relationship also provides expanded career opportunities across industries and brands. Together, we are united by a shared purpose: Helping Realize Life's Potential. Learn more about how you can make your work matter at Pall by visiting www.pall.com.