Precision on the Move with Our Industrial & Mobile OEM Solutions
Unrivalled equipment protection and increased operating confidence
For decades, customers have protected their equipment with our industrial OEM solutions. We have leveraged this experience with OEMs, helping them improve equipment reliability and reducing warranty costs. Our filtration solutions also help OEMs secure their aftermarket business.
By providing high-performance, cost-effective solutions we help OEMs achieve and maintain required fluid cleanliness levels on critical systems. This enables OEMs to deliver differentiated products to their customers, maximizing uptime and reducing maintenance costs.
In addition to hydraulic and lubrication industrial OEM filtration solutions, we also provide filtration solutions for process fluids such as paint and parts washing fluid. These solutions have been demonstrated successfully at end-users such as automobile manufacturers and industrial OEMs are incorporating them into their products. These solutions help the end users achieve high level of quality in the products they make.
Industrial & Mobile OEM Products You Can Rely On
Advanced mobile OEM filtration solutions for mobile OEM applications deliver premium filtration performance with enhanced reliability, thus reducing downtime for operators.
OEM customers have upgraded their equipment with our products for years because our extensive experience with end users. Our industrial OEM solutions ensure the critical hydraulic system in OEM equipment operate at the highest reliability to maximize uptime and help OEMs secure more aftermarket business and increase their revenue.
Contact our team of filtration experts to learn more about our advanced filtration solutions for mobile OEM applications today!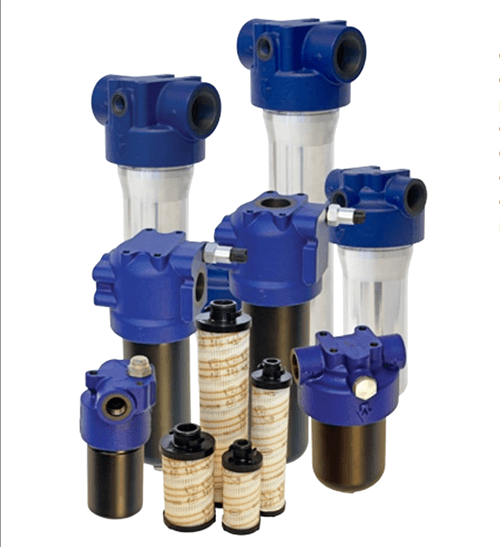 Our industrial OEM solutions provide world-class cleanliness and help OEMs secure more aftermarket business.

INDUSTRIAL & MOBILE OEM Products
For more information about our range of products, explore our product catalog.