Our Breathing System Filter Family is Growing – New Member Expected Soon
February 10, 2021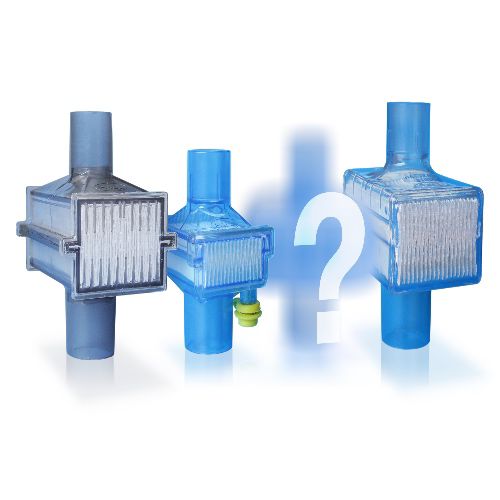 Back in the days when mechanical ventilation deserved that name and breathing systems had to be electrically conductive, Pall introduced its first Breathing System Filter the BB50T.
The "Pall Filter" subsequently became a synonym for a breathing filter, and the BB50T proved to be a solid design. Since then it has served in hundreds of millions of applications. During the COVID-19 pandemic it is still one of the most popular Pall products.
The BB50T changed its face over time and grew a family of high efficiency hydrophobic Breathing System Filters, on which clinicians and medical device manufacturers rely for the protection of patients, staff and equipment.
The Pall family of Breathing System Filters will be growing soon. Stay tuned to learn more in the coming weeks!