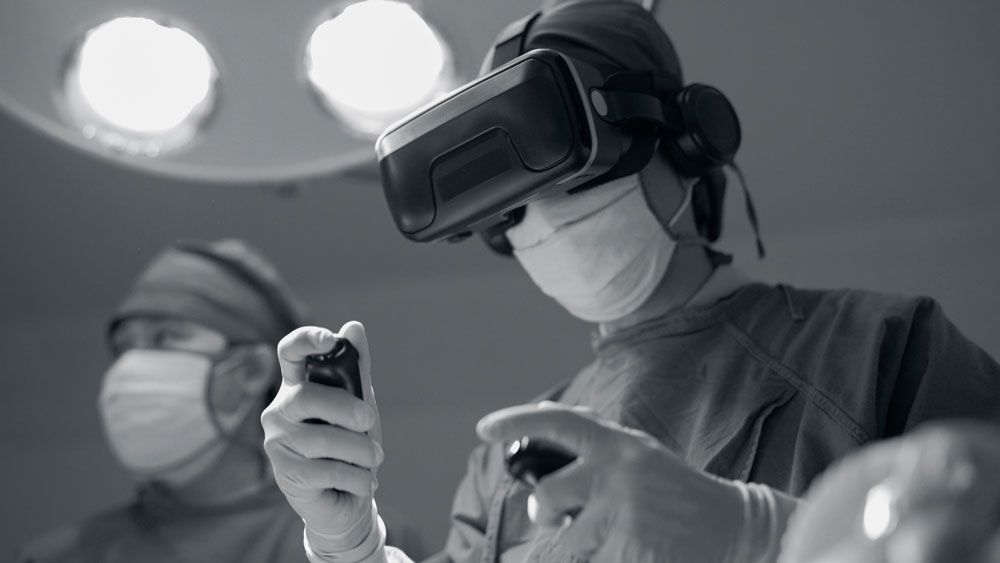 Our solutions are woven into the DNA of modern life, enabling critical processes that advance how people live around the world. Customer collaboration fuels our innovative spirit and inspires us to push the limits of what's possible.
Our customers come to Pall to solve their toughest challenges because:
o We're a proven partner.
Pall is invested in our customer and partner relationships, servicing the relationship from any number of our global locations.
o We employ a comprehensive approach.
Pall provides a complete set of technologies from consumables to customizations to new inventions.
o We have focused expertise.
Pall has a deep knowledge, application experience and is passionate about solving demanding problems that are critical to the success of their business.
Learn more about the types of challenges we are helping our customers solve.
Never miss the latest news and offers
Ready to receive industry insights from Pall Corporation?