Thank you for your response
Want more tips?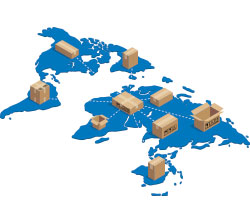 Track your shipments
Get your shipping tracking numbers at your convenience for completed orders! One click takes you to directly to the carrier website to track your shipment.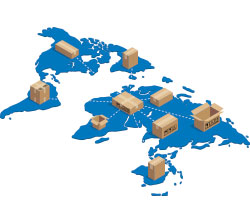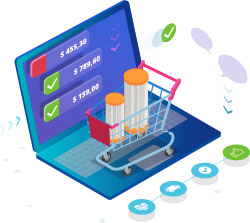 Order templates
Do you find yourself ordering the same products, over and over again? Simplify your purchasing with order templates! Create a template with frequently ordered products to speed up your checkout process.