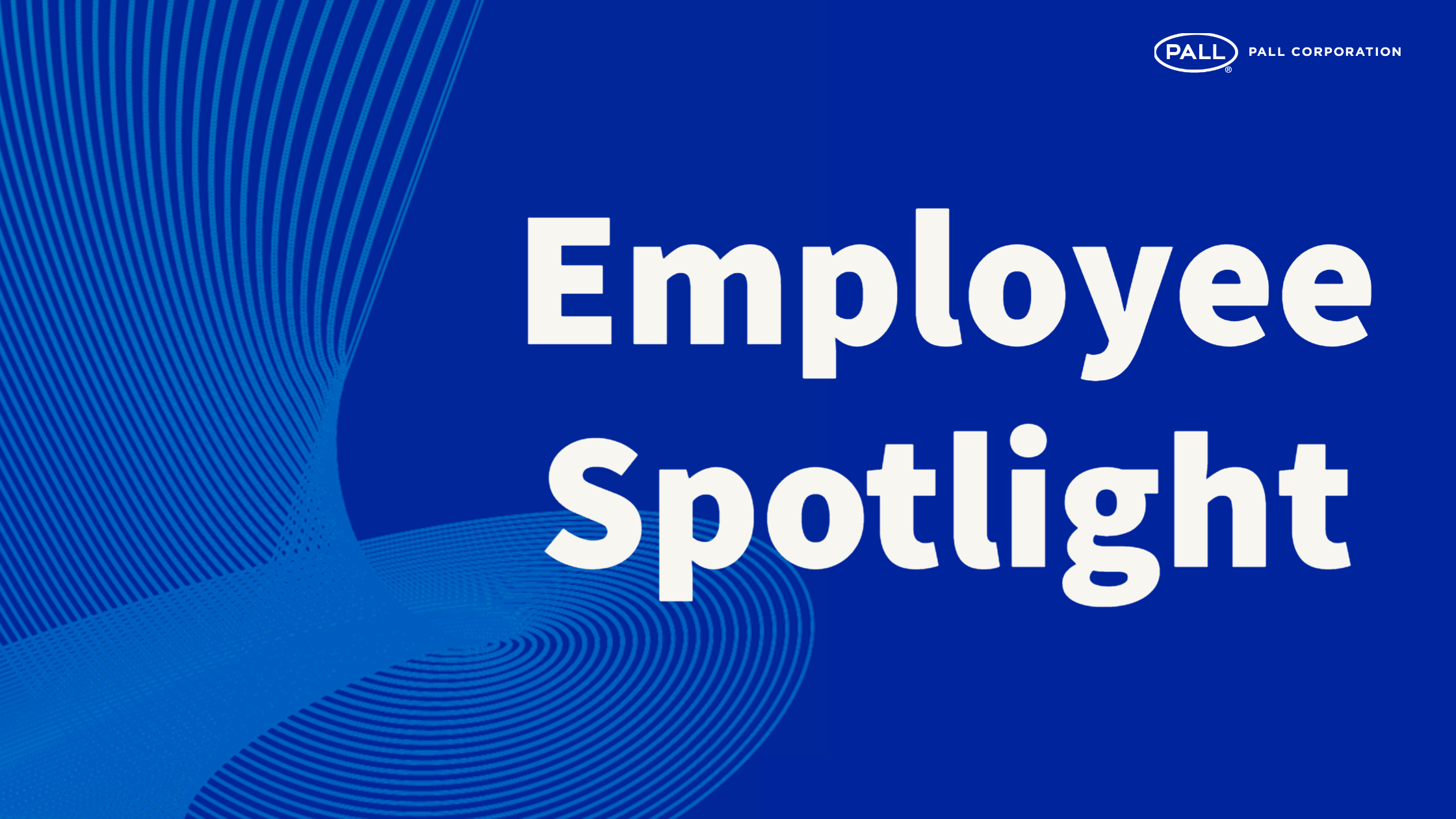 Blog
Get to Know Monique – Regional HR Director, ARG Member and Avid Foodie
What gets you excited about the future of Pall and where we are headed?
Definitely, the possibilities within the MicroE space. With the internet of things (IoT) and expansion of the 5G network, Pall plays a key role in that development and the new business that comes with that. We're also expanding our manufacturing abilities with new plants, like our state-of-the-art facility in Singapore. As technology changes, it is assuring to know that we will continue to play an integral role and continue to evolve.
What has been the most rewarding project you have worked on?
I really enjoyed being part of projects that help add more talented associates to Pall. Getting the right people in the right roles to helps us better serve our cusomer is always rewarding, but doing so in a challenging labor market was even more rewarding.
Are you involved with any associate resource groups (ARGs) here? If so, which ones and what is your favorite part about being involved?
Yes, I am involved with the Black & Friends ARG and the Women & Friends ARG. Both groups create a great network full of people that you can relate to. I love attending the lunch and learns and virtual conferences where I'm able to learn valuable skills around things like emotional intelligence, mentorship and more.
What does Black History Month mean to you?
Black History Month is a time to celebrate our heritage and culture, while also acknowledging all the contributions to history and the future.
Why should someone join the Pall team?
It is truly a unique time to join our team as we continue to evolve with our new vision, mission and values. I've also learned that you never truly realize how Pall impacts the world until you work here – from smartphones to airplane engines to beer and wine. As a Danaher Operating Company, we utilize the Danaher Business System to help problem solve and continue to grow and improve. These tools have been so helpful in the projects I have worked on.
What are you passionate about outside of the office?
I love to travel the world and spend time with my husband and our 3-year-old. I consider myself a bit of a foodie and while traveling like to experience the local cuisine.
Interested in joining our team? See our current opportunities here.