Why is wine polishing filtration needed?
After primary clarification, stabilization and maturation, fining agents, crystals, colloids and bacteria may still be present. Wine polishing filtration is designed to remove these substances to produce a brighter wine with improved filterability This improvement will ensure that the final filtration step, to remove unwanted microbial contaminants immediately prior to bottling, is successful.
If a wine has recently been clarified with a crossflow filter or other clarifying filter, polishing may not be needed prior to final filtration at bottling. However if the time between clarification and bottling is too long* the wine's filterability may decrease and polishing filtration will be needed to permit successful final filtration.
*Time interval: 2-3 days up to several weeks depending on wine style, wine pH, variety and other factors.
At larger wineries some wines may be polished prior to shipment to an offsite bottling location or for bulk international shipment.
Complete the form to have a sales representative contact you about our wine filtration solutions
Increase the Efficiency of Final Filtration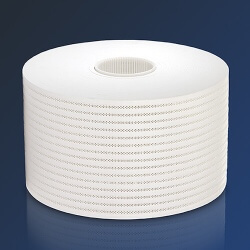 SUPRApak™ Depth Filter Modules
SUPRApak depth filtration enters a completely new generation with a unique flow configuration called "edge flow". This cost-effective technology will revolutionize depth filtration in the food and beverage sector.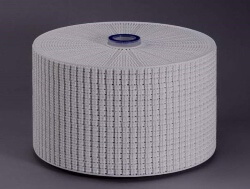 SUPRAdisc™ ll Depth Filter Modules
SUPRAdisc II modules eliminate the disadvantages of classic stacked disc modules. They offer increased capacity, reliability, handling advantages, and robustness, which satisfies customer needs and requirements for a higher performing product.