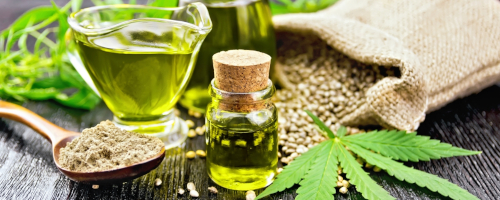 Blog
Food Contact Compliance (FCC) and Good Manufacturing Practices (GMP) Needed for Extraction and Filtering Cannabis Products
6. Januar 2020
Many farmers and processors waited with bated breath to hear that hemp would be legalized at the federal level in the United States in 2018, as it had the potential to drastically change the industry. In hindsight, this is understandable as experts now predict the market for cannabis oils to grow at a rate of 31,90% from 2020 to 2024, with the combined market value reaching $45 billion by 2024.
With the legalization of hemp, farmers and processors want to offer hemp and cannabidiol (CBD) products for use and consumption. In order to capitalize on the trend for CBD products, farm owners are working as quickly as possible to acquire the necessary equipment (i.e. extractors, filtration equipment, distillation machines, etc.) to produce cannabis oil.
But with a newly legalized market comes concerns. For example, the United States tobacco market is under a vape crisis. In the early 2010ern, the market for vape devices grew quickly, as many consumers shifted from traditional tobacco products to vaping. However, as of February 18th, 2020, the Centers for Disease Control and Prevention has documented 2.807 hospitalizations and 68 confirmed deaths stemming from vape use. While not completely confirmed, some believe that the additional additives contained within the oils (that aren't regulated by the government) smoked by vape users can cause harm to consumers.
Vape oil quality is one element in this potential regulatory nightmare for tobacco producers, and the cannabis industry faces similar quality considerations with cannabis oil. With the seismic shift toward products that are safe, production facilities at processing sites need to be compliant with Good Manufacturing Practices (GMP) in order to meet the high-quality-product the consumer and government expects.
Unfortunately, in the rush to begin producing cannabidiol, many facilities purchase secondhand filter housings and filters for the post-extraction process and many of these filters and housings may not be compliant to the latest food contact regulations.
Why is Food Contact Compliance (FCC) important?
Manufacturers must ensure equipment and practices meet the high standards required. This means the purchase of equipment is confirmed as suitable for the intended application, and it also follows Good Manufacturing Practices (GMP). Failure to adhere to these requirements cost production facilities time, money and potentially their reputation.
If facilities' equipment fails to meet food contact compliance, they, in turn, fail to meet Good Manufacturing Practices. Failing to become GMP compliant costs production facilities money and time.
Facilities may have to shut down for several weeks while they find and acquire the appropriate equipment, which can result in the loss of hundreds of thousands of dollars in free cash flow. This means that for both new and old players in the industry, it is mission-critical to identify and work with vendors who understand and adhere to the highest standards of GMP and can advise on the most suitable solutions.
Being GMP compliant sounds simple, right? Unfortunately, in the US, the cannabis market is a very complex market with respect to compliance. The regulations for any given cannabis company vary based on country and region, which means the regulations in place in Virginia are not necessarily the same as the regulations in place in New York.
For example, in Virginia the Department of Agriculture and Consumer Services requires CBD processors to "comply with the food laws and regulations pertaining to food manufacturing, including 21 CFR Part 110, Current Good Manufacturing Practice in Manufacturing, Packing, or Holding Human Food (GMP)" and then in New York, Governor Andrew Cuomo proposed "all cannabinoid hemp products must be manufactured using good manufacturing practices based on the end product's intended use".
Because regulations are inconsistent across different regions, cannabis companies are in a very difficult spot to predict what level of compliance they need to meet. This means that finding a GMP vendor is only one layer of complexity, the vendor must also understand the nuances and layers of compliance within different states across the US.
Cannabis Compliance in Canada
Canada is an important benchmark for companies in the United States, as more and more states in the US legalize marijuana. Currently, cannabis companies within Canada are required to meet European Union (EU) levels of compliance (i.e. EU GMP). The various provinces do have different regulations for Canadian Registration Number (CRN) housings; however, all cannabis oil producers are expected to meet a minimum level of compliance with respect to GMP and FCC. This creates a standard for all companies in Canada to follow.
Questions to Ask Yourself When Entering the Cannabis Market and Purchasing Extraction Equipment
In order to avoid a future site shut down, cannabis oil producers in the US should begin to look for solutions now to ensure production facilities are compliant. More regulations will inevitably come for the cannabis market, and companies owe it not only to their shareholders but also to their customers that they are producing products in a safe way.
To ensure a successful extraction operation regarding GMP/FCC compliance, a farm owner or manufacturing site should consider the following questions:
What are the current (or potential future) GMP requirements that my end-product must meet?

Are there any state or regional differences to consider?

How will my customers use the CBD oil I produce?

What level of regulatory compliance do they need?

Where FCC is needed, does my equipment meet the latest regulations?

What is the percentage of ethanol in the feed stream and is the equipment compatible and compliant in these processing conditions?
When purchasing equipment, be sure to address these questions with your potential vendors and rank your preferred partners based on their responses. The best vendor should be more than a vendor, it should be a partner who understands the complexities of FCC and GMP and can help you select the right products to ensure your product's compliance as well as its success.
To learn more about Pall's adherence to FCC/GMP, visit our website.
Or to learn more about Pall's cannabis oil and extraction solutions, contact us.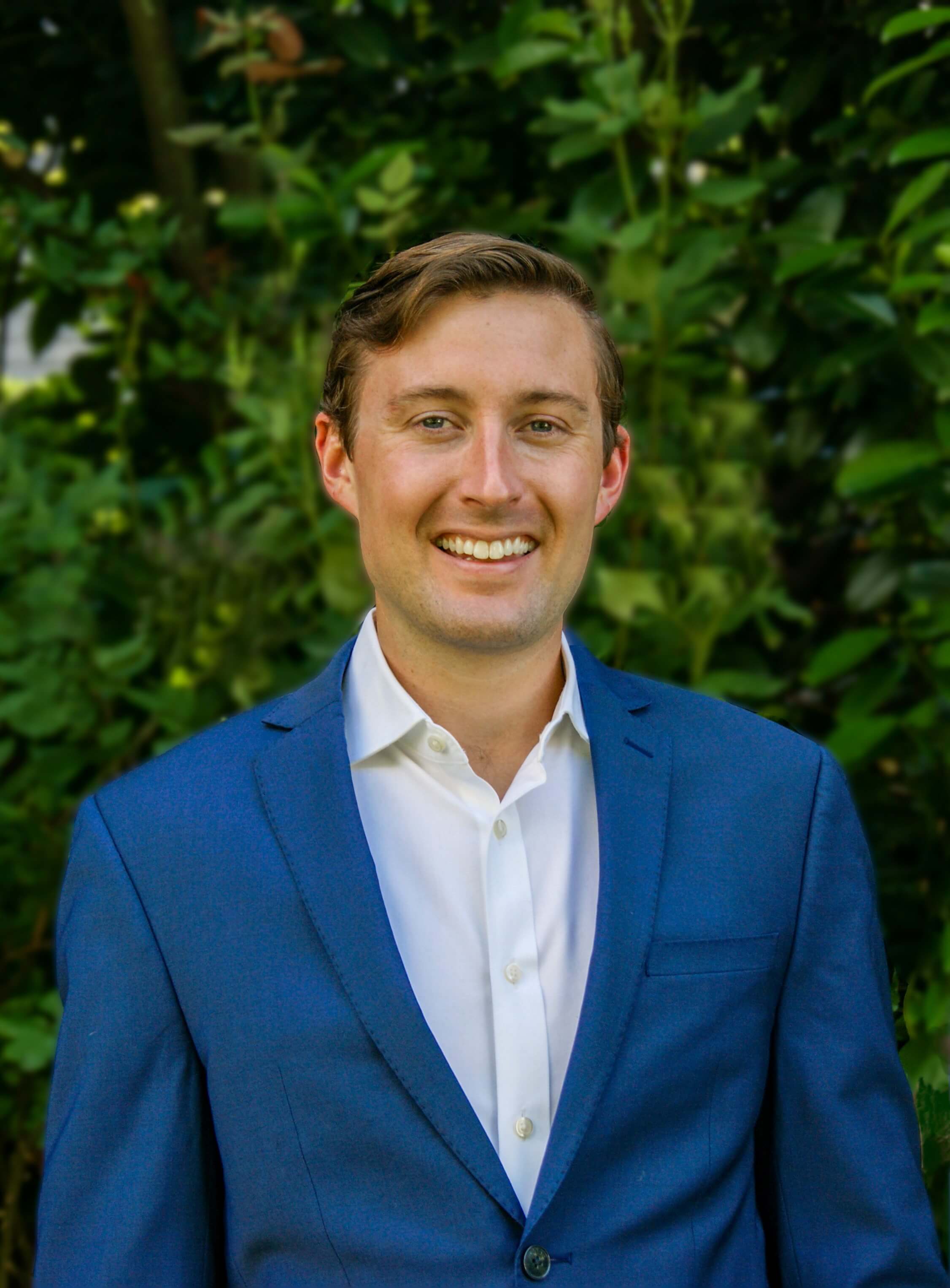 Kris Peck, Cannabis Market and Business Development
Kris Peck is the Business Development Manager for Cannabis at Pall Food & Beverage. He works with cannabis companies to identify process improvements and solutions for their extraction and filtration processes. Prior to joining...
Kris Peck is the Business Development Manager for Cannabis at Pall Food & Beverage. He works with cannabis companies to identify process improvements and solutions for their extraction and filtration processes. Prior to joining Pall, Kris was an Engineer Officer in the Army, serving with the 82. Airborne Division, 7. Special Forces Group and Special Operations Joint Task Force - OIR. Kris holds a Bachelor of Science in Systems Engineering from the University of Virginia and a Masters of Business Administration from the Massachusetts Institute of Technology's Sloan School of Management.
Mehr lesen